Home
Quality, design and value
from a tile distribution specialist
ESL Ceramics is the trading name of Euro Services Limited which has been trading as a tile distributor since 1980. We import and distribute ceramic and stone wall and floor tiles throughout the UK and the Republic of Ireland.
Value added products at value for money prices
In recent years we have greatly expanded our offering of natural stone and mosaic tiles and pride ourselves on our ability to source attractive and affordable value added items alongside our range of commodity products, such as flat and bumpy white tiles.
Click on the image below to view or download our latest brochure
New Ranges
These ranges are all in stock and ready for delivery. Click on the images to see the products on the website
Bulevar

A beautiful ceramic range with gloss glazes on a bumpy biscuit in 10 x 30cm with 2 different encaustic style decors that come in a mixed pack of designs.
Timber & Naxos
Both of these polished porcelain ranges are available in 30 x 60cm & 60 x 60cm
Milano
A bumpy biscuit 7.5 x 15cm ceramic tile with a range of gloss colours.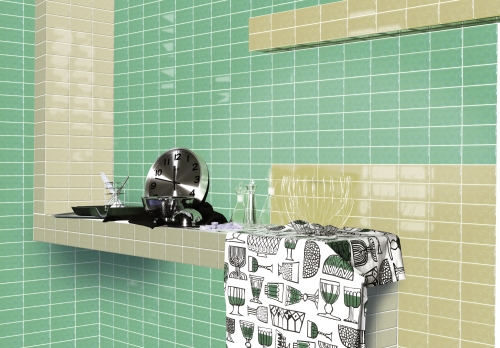 Savanna
A range of marble and other natural stone effects on a 10 x 20cm bevel edged tile.
Andorra
Andorra is a range of semi polished porcelain tiles with patterning to look like cross cut stone. It is available in 30 x 60cm and 60 x 60cm.